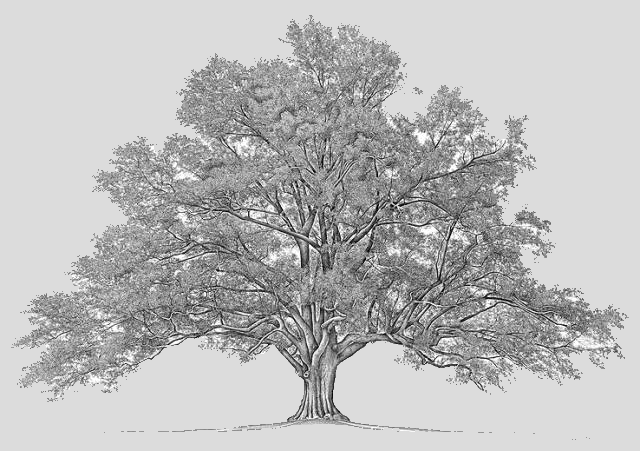 Introduction
After the death of my father in 2001, I started compiling my genealogy in an effort to know my family better. I've always loved mysteries and now I hooked—each mystery solved just leaves scattered clues of another one waiting for me.

I was born on 20 Feb 1950 in Gloucester, MA. My parents were Hollis Melvin Allen and Harriett Elizabeth Child.

Glenn was born on 7 Nov 1950 in Annapolis, MD. He is the son of James Robert Parkinson and Faye Whitmore.

We met while he was a student at Gordon Conwell Theological Seminary and were married 7 Sept 1974. Glenn graduated with a Master of Divinity degree in 1975. From 1975 to 1981 he was a Senior Pastor in Cherry Hill, NJ. In 1981 he became Associate Pastor at Severna Park Evangelical Presbyterian Church in MD. He graduated with a Doctor of Ministry degree from Westminster Seminary in 1983. In 1986 he became Senior Pastor at Severna Park EP. We continue to minister in the same church.

Our daughter Renee was born in 1978. She graduated from Geneva College in 2001 – Magna cum Laude. She received her Master's Degree in Public Management from Carnegie Mellon Univ.—with highest distinction. Not that we're proud or anything!

And now we have two wonderful grandsons.
Contents